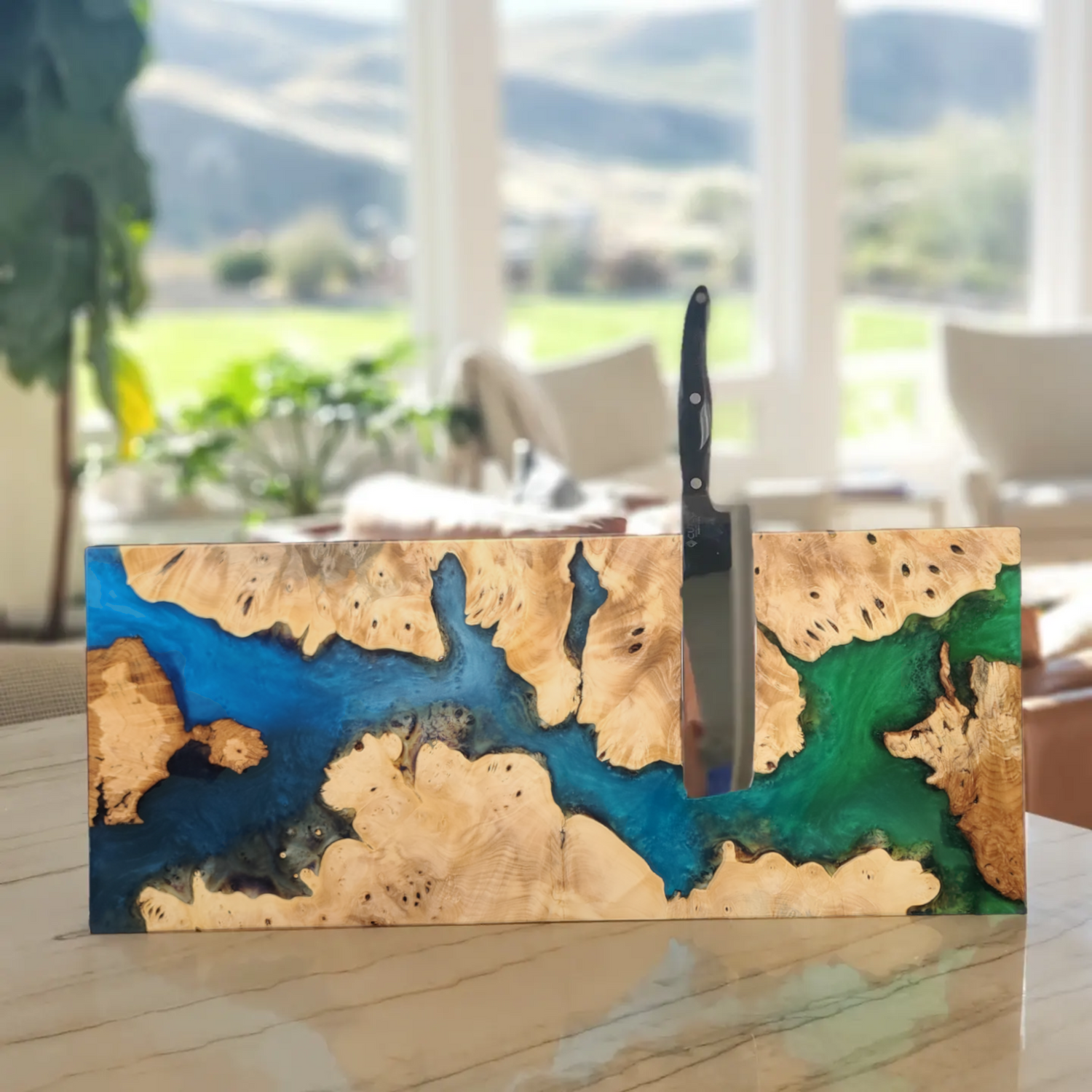 What colors are available?
We offer unlimited colors, because of the way the final product turns out. You can pick from any combination of the colors we offer or create a custom color by blending the existing ones.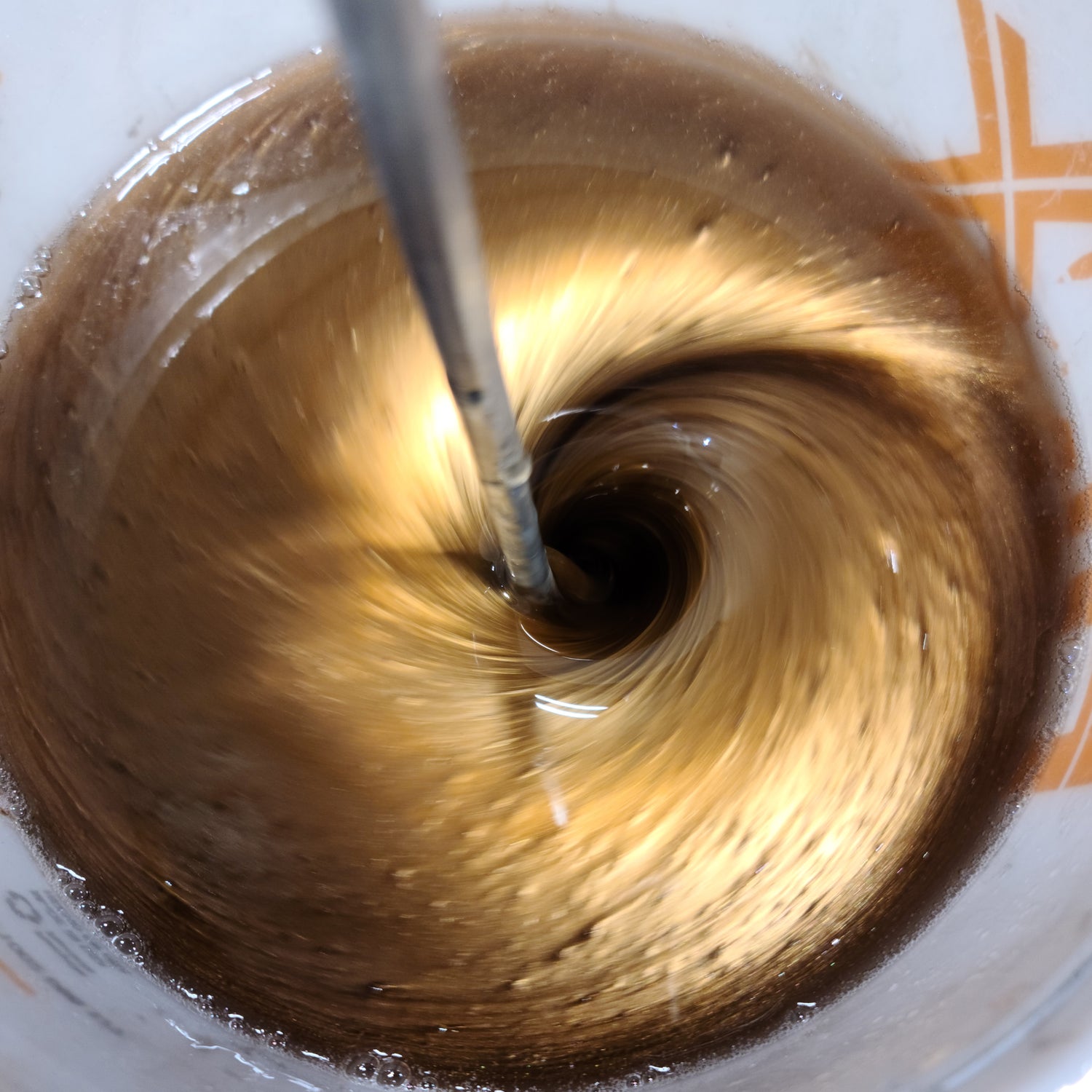 How are colors created?
Colors can be mixed in various ways:
Natural swirls with color variation comes from the epoxy itself.
Gradients are created by pouring different colors from different directions.
Non-standard colors are created by mixing existing colors to change the final color.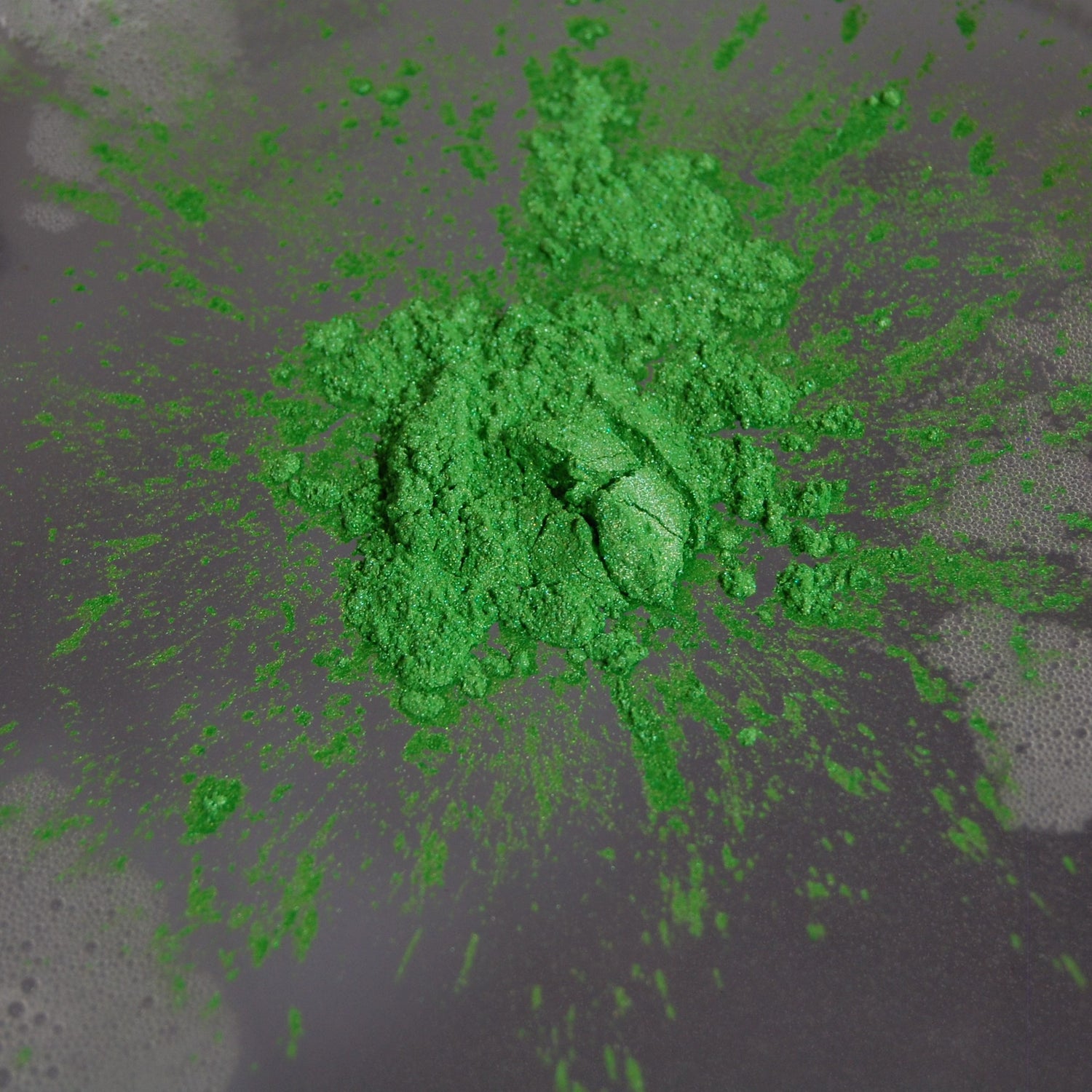 Like what you see?
You can purchase the metallic and liquid pigments right from our website.
Buy Pigments →
Custom Colors
Outside of the colors that are used below, these are our most popular color blends that we feature.
Turquoise

Turquoise is created by blending blues and greens. A typical turquoise color is made of caribbean and pearl, along with avocado to add a green hue.

It is the most popular color of our charcuterie boards thanks to the "river" essence of the color.

Grey

Grey is a popular choice because of it's versatility. It usually is made of a grey pigment with pearl (depending on the desired shade). Gradients in this color range are also common.

Multi-Blue

Multi-Blue is different from a "single blue" in that there are noticeable differences in the color over the area, often including very dark and very light blue colors, including gradients.
Raw Colors
These are the standard pigment colors from EcoPoxy that we use.
Not all colors available are currently shown. Check out the pigments we offer for a more comprehensive list.
Pearl

Dolphin

Whale

Caviar

Sangria

Parrot

Americana

Coral

Sandbar

Espresso

Mango

Pineapple

Banana

Candy Apple

Emerald

Avocado

Jungle

Bahama

Caribbean

Maui

Ocean

Midnight

Reef

Royal Purple
Solid Colors
Black

White
Technical Information
Materials

Color Suspended in Epoxy Resin.

Wood: Black Walnut

Finish:

Osmo 1101 clear satin
Osmo 3043 clear satin
Ceramic Coating

Background: HDPE (White Gloss)

Thickness: ≈1¼" Thick (≈3.2cm)

Swatch size: ≈2¼" square (≈5.7cm)
Environment

Lighting: LED Shop Lights

Color Temperature: ≈5300K