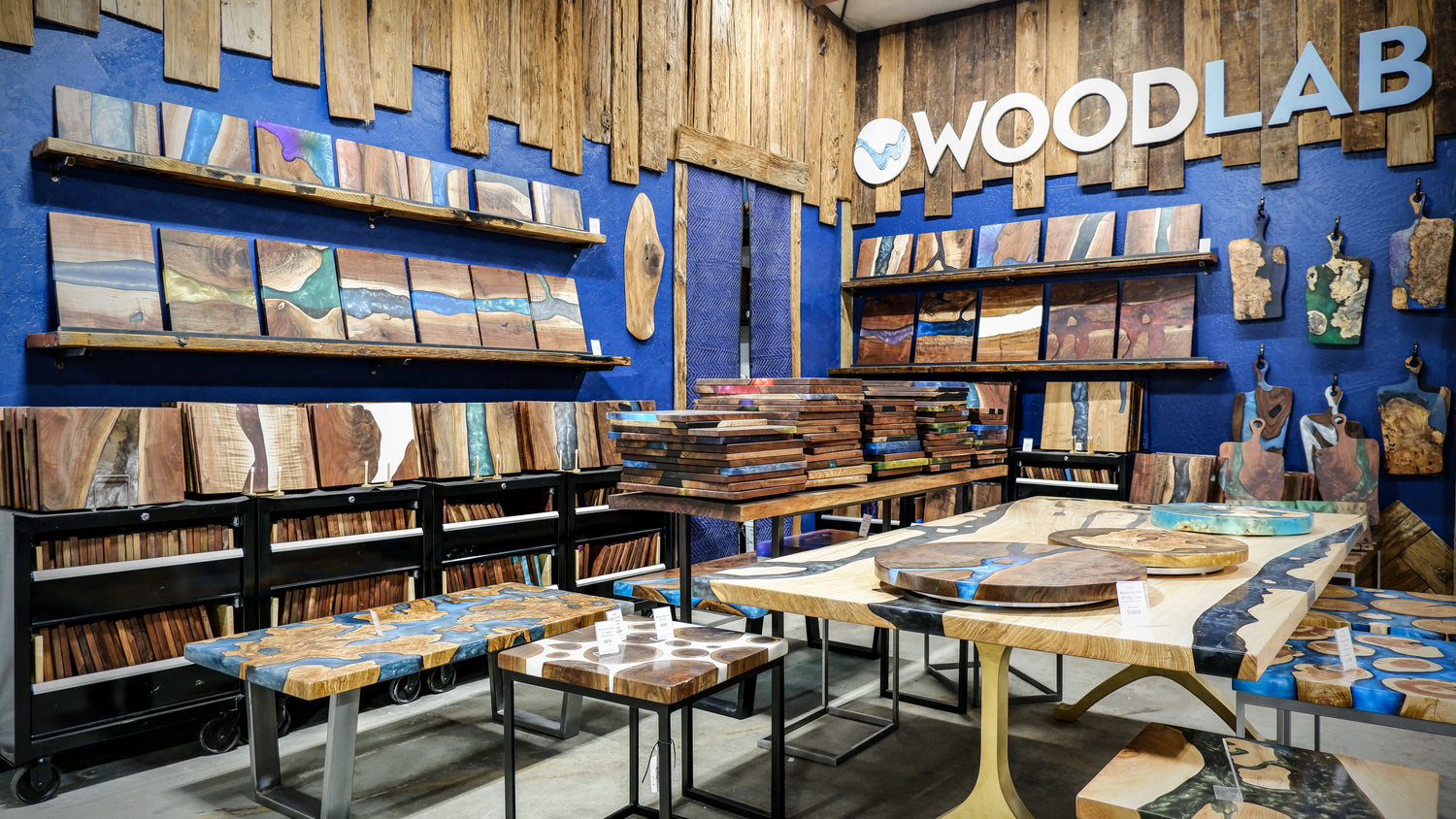 Visit our Showroom
We have a showroom where all our spec items are displayed. Come get inspired!
Address:
1786 E. State Street, Eagle, ID 83616
Hours:
Monday-Thursday 9:00 am to 5:00 pm
Friday 9:00 am to 3:00 pm
Take me there →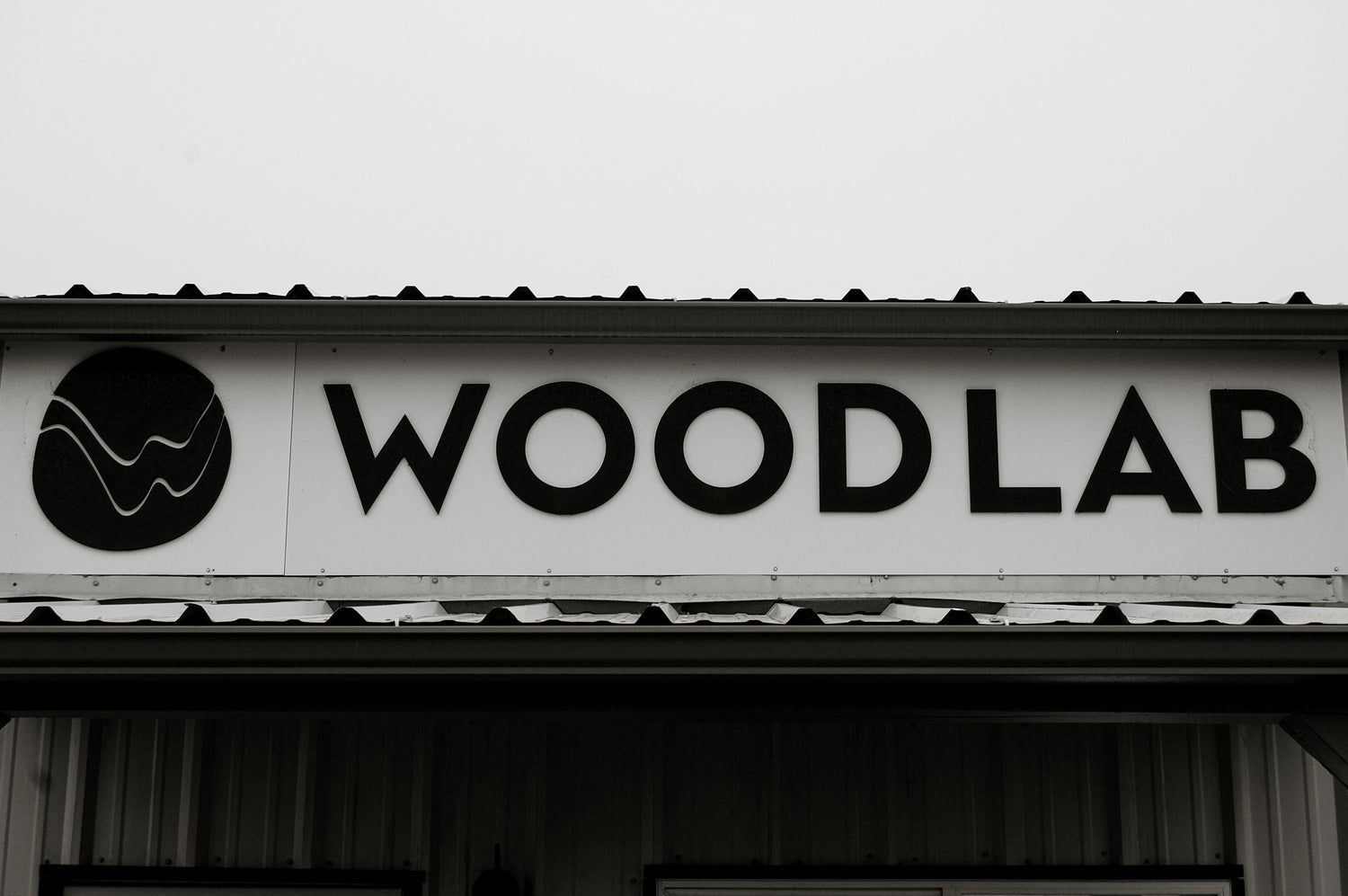 Reach out to us
If you just want to talk or can't visit the showroom, you can reach out.
E-mail:
Phone:
Send an e-mail →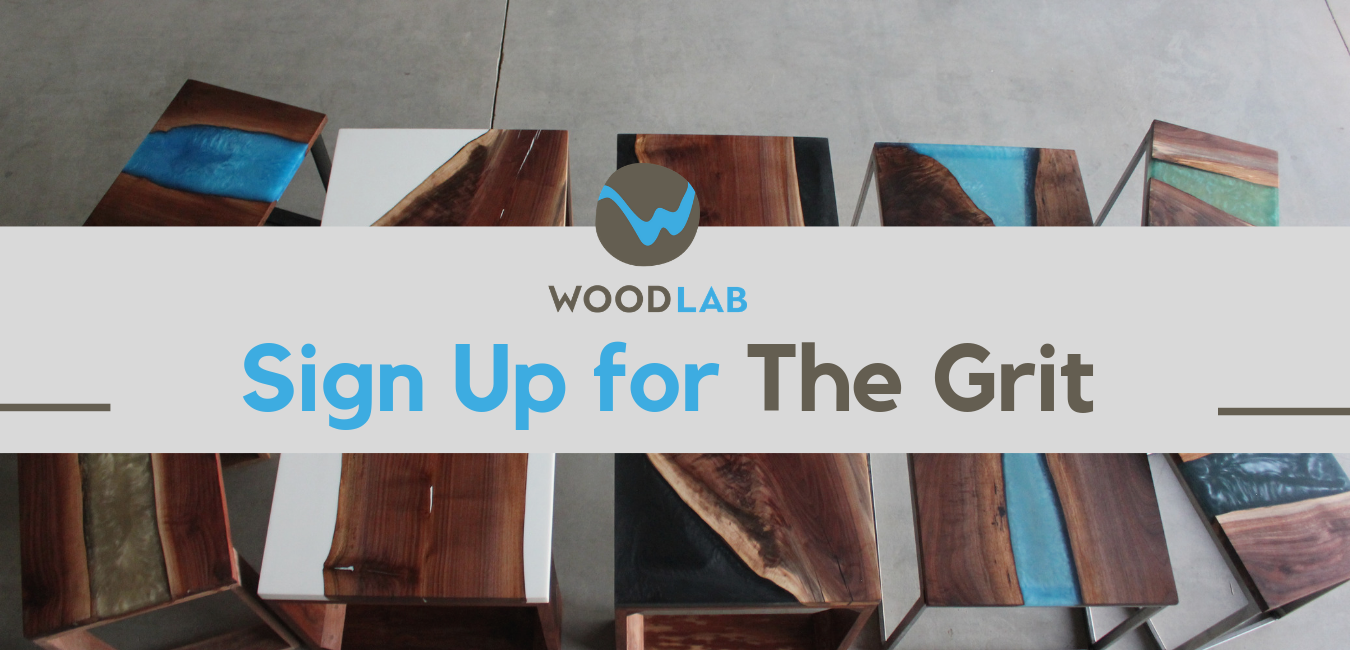 Subscribe to our newsletter
Keep up to date on the latest breathtaking projects, undeniable deals, big events, and other happenings at Woodlab.
Keep me updated →