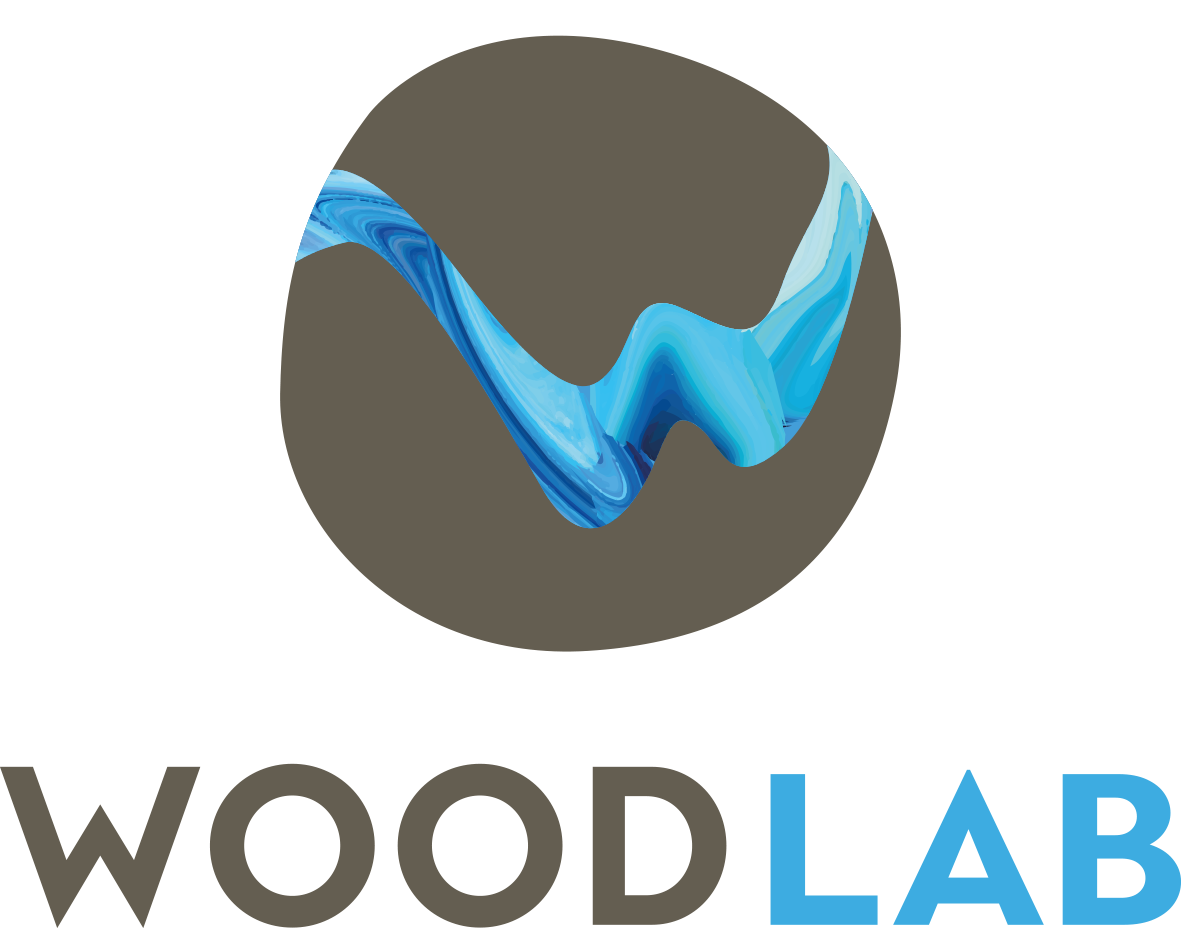 Official Logo
Our official logo. Contains multiple colors within the "River" of the logo. We prefer you use this version whenever possible.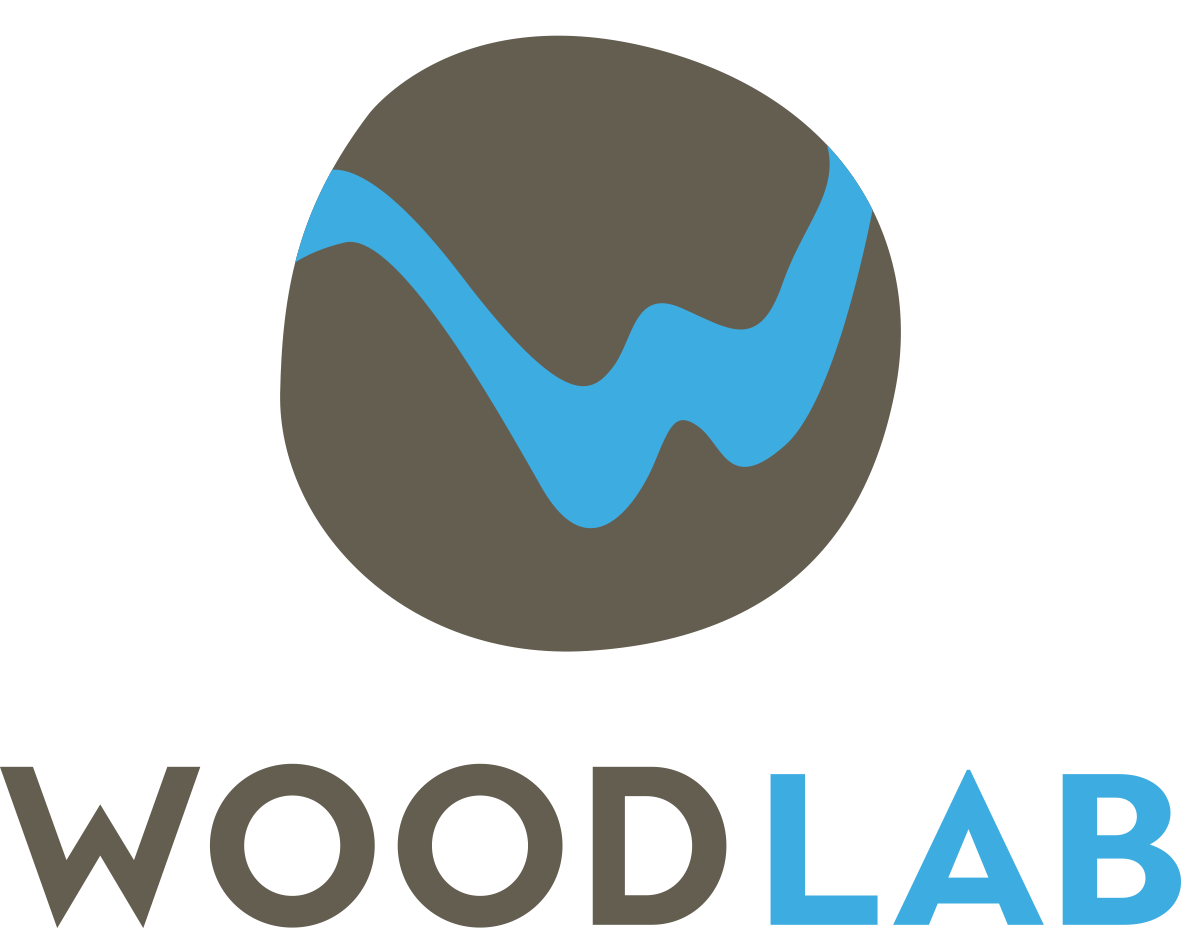 Flat Logo
Uses flat instead of variating colors. Use this version in instances where the colors of the official logo might not display correctly, such as color print.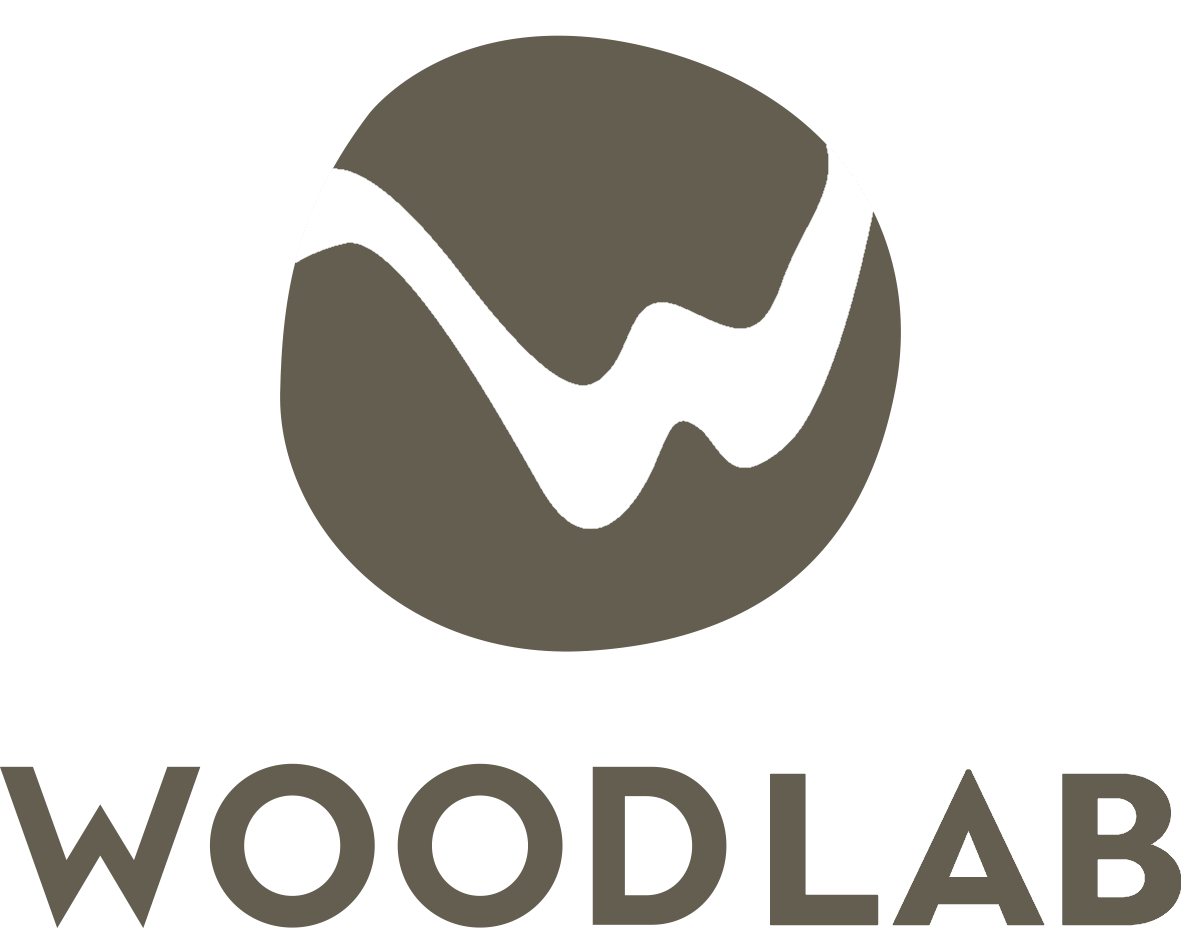 Greyscale
An inverted color scheme using white and grey. Best used for Black & White print.
Brand Elements
The W

Our icon is the quickest way to recognize our brand.

Colors

Note: we use additional colors not listed for our website design.

Official blue: #3DACE1 / RGB 61, 172, 225
Brown grey: #645e51 / RGB 100, 94, 81

Blues from the river:

lightest - #AEDCE7
darkest - #1B345A
medium - #17B1E0
lighter medium - #57C3E9

CMYK:

blue - 73, 23, 0, 12
medium turq blue - 79% M 18% Y 0% K 12%
brown grey: 0, 6, 19, 61
Logo Text

In full color, the lab stands out as part of our identity as we innovate and continue to develop products and techniques that are beyond modern practice.

Colors

Official blue: #3DACE1 / RGB 61, 172, 225
Brown grey: #645e51 / RGB 100, 94, 81
Colors
Official Blue

#3DACE1 / RGB 61, 172, 225

Brown Grey

#645E51 / RGB 100, 94, 81